Stockist Locator
Click the map at your location for a list of nearby Boatcraft product outlets.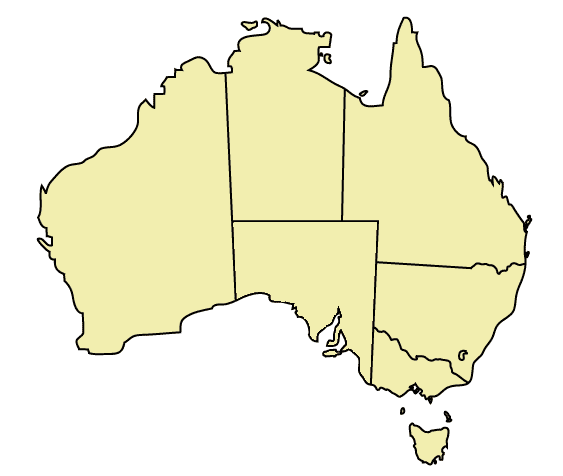 ACT Resellers NSW Northern Rivers Resellers All NSW Resellers
NT Resellers Qld Resellers SA Resellers
Tas Resellers Vic Resellers WA Resellers
and of course you can order online at our Shop from anywhere in Australia or the world.
Or you may call Boatcraft Pacific 07 3806 1944 ( +617 3806 1944) for how to contact your nearest reseller.
Copyright Boatcraft Pacific Pty. Ltd.